Expert Antenna Installation Services


Trust the Difference of Qualified Electronics Technicians

When it comes to antenna repairs and installations, SEQ Electronics & Entrance Systems stands out from the crowd. Our team of fully qualified electronics technicians, who have completed a comprehensive 4-year apprenticeship, ensures a level of expertise that sets us apart in the industry.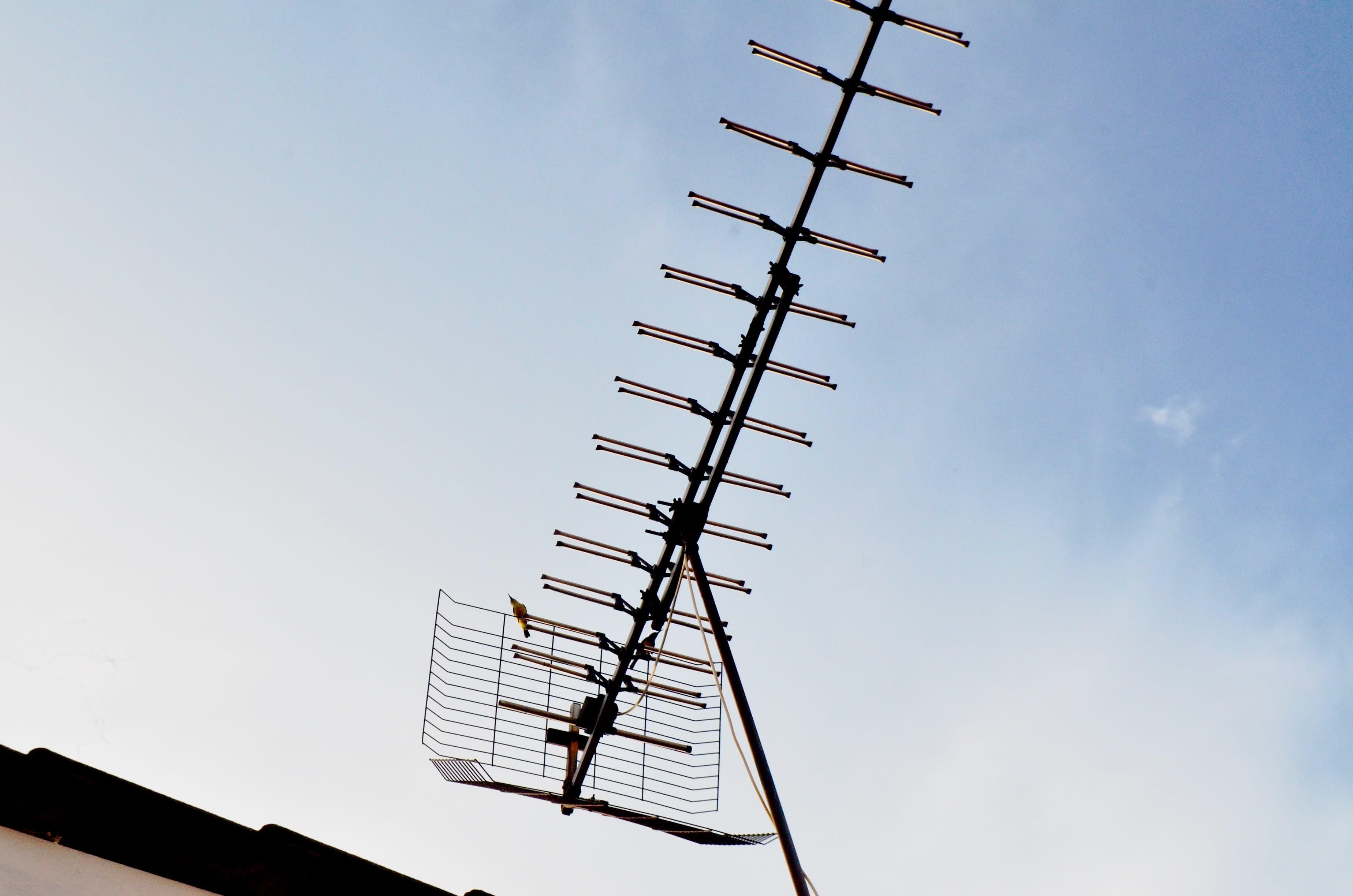 Why Choose Qualified Electronics Technicians?
By choosing our government-endorsed technicians, you benefit from their extensive knowledge and experience. Here's what makes our antenna installation services exceptional:
Accurate Diagnostics: Our technicians can accurately diagnose the root cause of your reception issues, whether it's antenna problems or equipment failures. We have the expertise to identify the problem and provide effective solutions.
Equipment Repair: If equipment failure is the issue, our qualified technicians can handle the repairs. They have the skills to fix the equipment, ensuring a comprehensive solution to your antenna and TV troubles.
Firmware Updates: In some cases, a simple firmware update may be all that's needed for your TV. With direct access to manufacturer data, we can accurately diagnose and apply the necessary updates, setting us apart from installers who lack this capability.
Comprehensive Antenna Services
At SEQ Electronics & Entrance Systems, we offer a wide range of antenna services to cater to various needs:
Residential Antenna Installation: Whether you need a basic antenna installation or a complex MATV (Master Antenna Television) system, our technicians can handle it all. From design to implementation, we ensure optimal reception for your home.
Additional Points: If you require extra antenna points or Foxtel points in your property, we can install them with precision and efficiency.
Second Opinions: If you're still experiencing difficulties after another installation, our technicians can provide a second opinion. They will survey the site, commission the system, and offer expert advice and solutions to enhance your reception.
Quality Components: We prioritize the use of high-quality components, especially Australian-made products. Our antennas offer reliable reception and superior performance compared to cheap Chinese antenna copies that utilize inferior materials.
Trust the expertise of SEQ Electronics & Entrance Systems for your antenna installation needs.
Our qualified electronics technicians ensure accurate diagnostics, equipment repairs, and comprehensive solutions. Contact us today to benefit from our exceptional antenna services and enjoy superior reception and TV viewing. Email us about your next project