Crystal Clear

Digital Sight & Sound with our

Antenna & Satellite

Services

‍At SEQ Electronics & Entrance Systems, we have been serving South East Queensland for over 20 years, offering top-notch installations, testing, repairs, and upgrades for all types of digital antennas. Our expertise and comprehensive range of services make us the preferred choice in the region.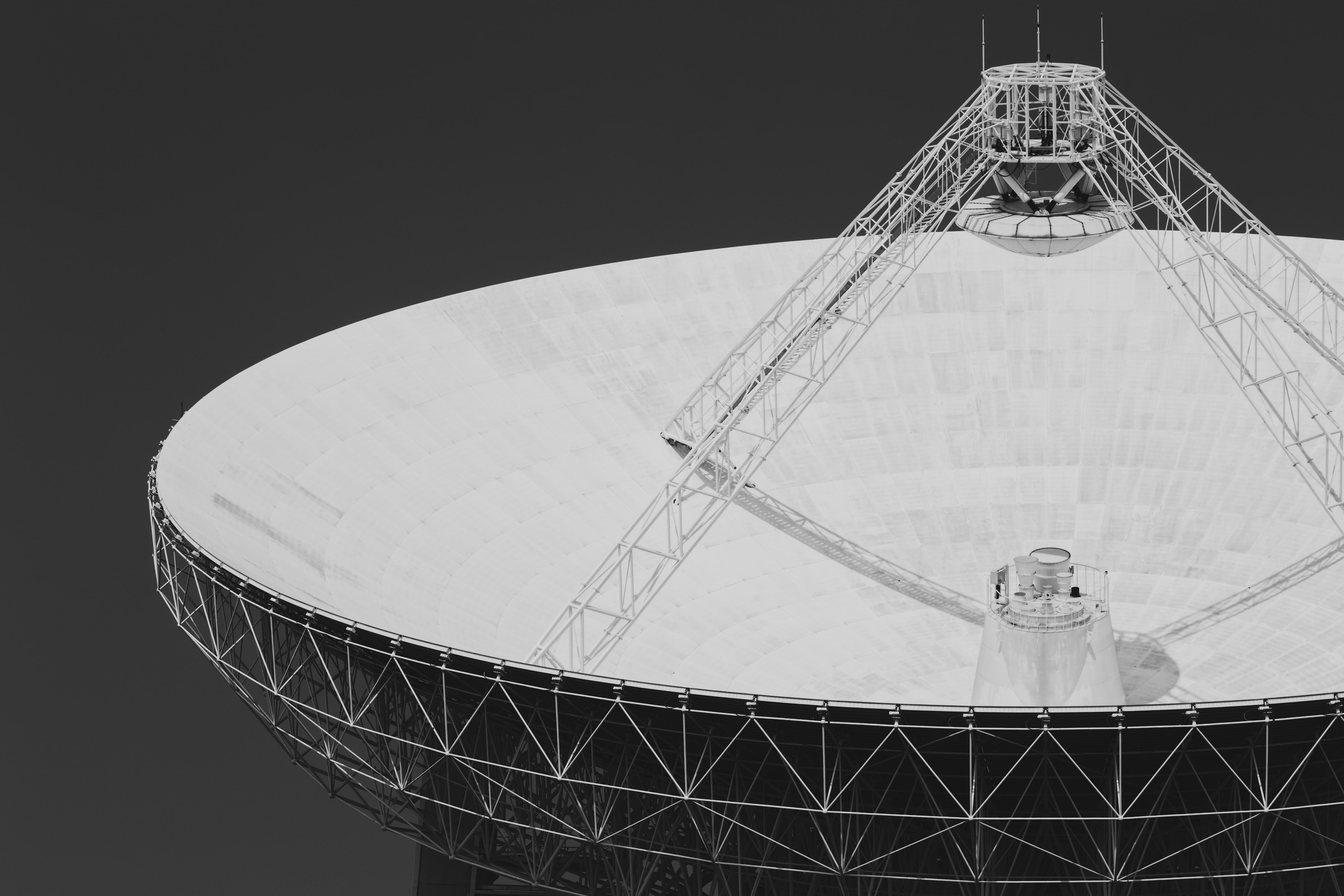 Digital Antenna Solutions for Clear Reception
Experience the freedom of watching TV in any room of your home, on the patio, around the pool, or even on your boat with our digital antenna installations. Our skilled technicians design and install digital antennas that improve and extend your TV reception, banishing fuzzy pictures for crystal-clear viewing.
Satellite Dish Solutions for Challenging Locations
In areas where the TV broadcast signal is obstructed, a satellite dish antenna can be the perfect solution. Our team specializes in satellite dish installations, allowing you to access a strong signal from communication satellites in orbit. Enjoy reliable TV reception with our satellite dish solutions.
Extra Antenna Points and All-Weather TV Enclosures
Enhance your entertainment experience with additional antenna points and our specially designed All-Weather TV Enclosures. Whether you want TV access on the patio or in multiple rooms, our technicians can install extra antenna points and create a complete entertainment system tailored to your needs.
Complete Entertainment System Integration
Beyond antennas, we also offer comprehensive services for data, television, home theater, and hi-fi systems. Our skilled team can integrate your entertainment systems into a seamless and unified solution, both indoors and outdoors. Experience optimum enjoyment with our professional installation, mounting, and servicing services.
Tailored Solutions for Commercial Clients and Body Corporates
For commercial clients, builders, developers, and body corporate managers, we provide customized solutions to meet the needs of each resident. Our team considers building and ground restraints, as well as individual consumer requirements, to design cost-effective and efficient antenna systems that align with your budget and future needs.
Professional Installation and Expertise
At SEQ Electronics & Entrance Systems, we prioritize professionalism and expertise. Our qualified technicians hold white cards and undergo thorough police checks for your peace of mind. With government accreditation, restricted electrical licenses, and registered cable licenses, we deliver top-quality installations and services. Email us about your next project