Seamless

TV Distribution for Your Project with

MATV Installation

Welcome to SEQ Electronics & Entrance Systems, your trusted specialists in designing, installing, and commissioning MATV systems. With our extensive experience and expertise, we cater to projects of all sizes across the larger Brisbane area, ensuring flawless MATV installations.
What is MATV Installation?
MATV, or Master Antenna Television, is a system that utilizes a network of cables and specialized components to process and amplify TV and FM signals. It distributes these signals from a central location to multiple outlets throughout a building or property. Our skilled technicians employ efficient MATV equipment and techniques to ensure optimal signal quality and coverage.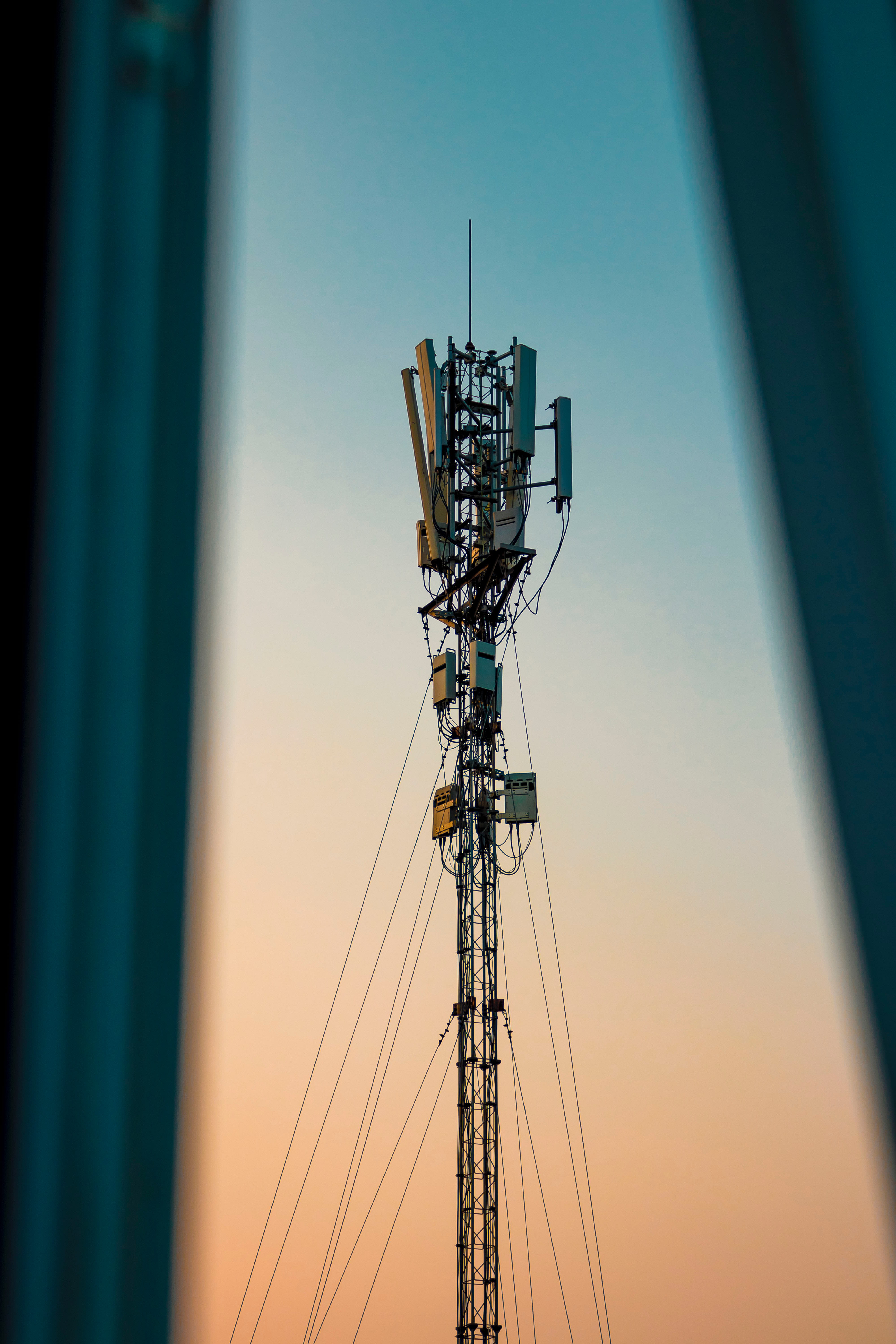 Efficient and Affordable Solutions for Construction Projects
Whether you're working on an apartment building, housing development, retirement village, nursing home, gym, or hotel, our MATV installation service provides an efficient and affordable master antenna solution. We understand the unique requirements of each project and strive to deliver exceptional service within your budget.
Tailored Systems for Optimal Reception
At SEQ Electronics & Entrance Systems, we take a comprehensive approach to MATV installations. Our technicians carefully consider the specifics of your project and design each system to ensure that every outlet in every unit receives optimal reception. We prioritize seamless TV distribution, and our master antenna systems can include Freeview channels, radio, Foxtel, and even dedicated channels tailored to your establishment.
Why Choose SEQ Electronics & Entrance Systems
for MATV Installation?
Expertise and Experience:
With our specialized knowledge and extensive experience, we have the skills to handle MATV installations of any complexity. You can trust our technicians to deliver top-quality results.
Customized Solutions:
We understand that each project is unique. Our team works closely with you to design a tailored MATV system that meets your specific requirements, ensuring seamless TV distribution throughout your property.
Quality Components:
We only use high-quality components from reputable brands, ensuring the reliability and longevity of your MATV installation. Our commitment to quality ensures superior performance and customer satisfaction.
At SEQ Electronics & Entrance Systems, we pride ourselves on delivering professional and reliable service. From the initial consultation to the final installation and beyond, we strive to provide a seamless and hassle-free experience for our clients. Email us about your next project