Unmatched

Expert Antenna Solutions that Goes

Beyond the Waves

As a leading provider of antenna services in South East Queensland, SEQ Electronics & Entrance Systems offers professional service, repairs, and upgrades for both domestic and commercial TV antenna systems. Discover why choosing us sets us apart from other companies in the industry.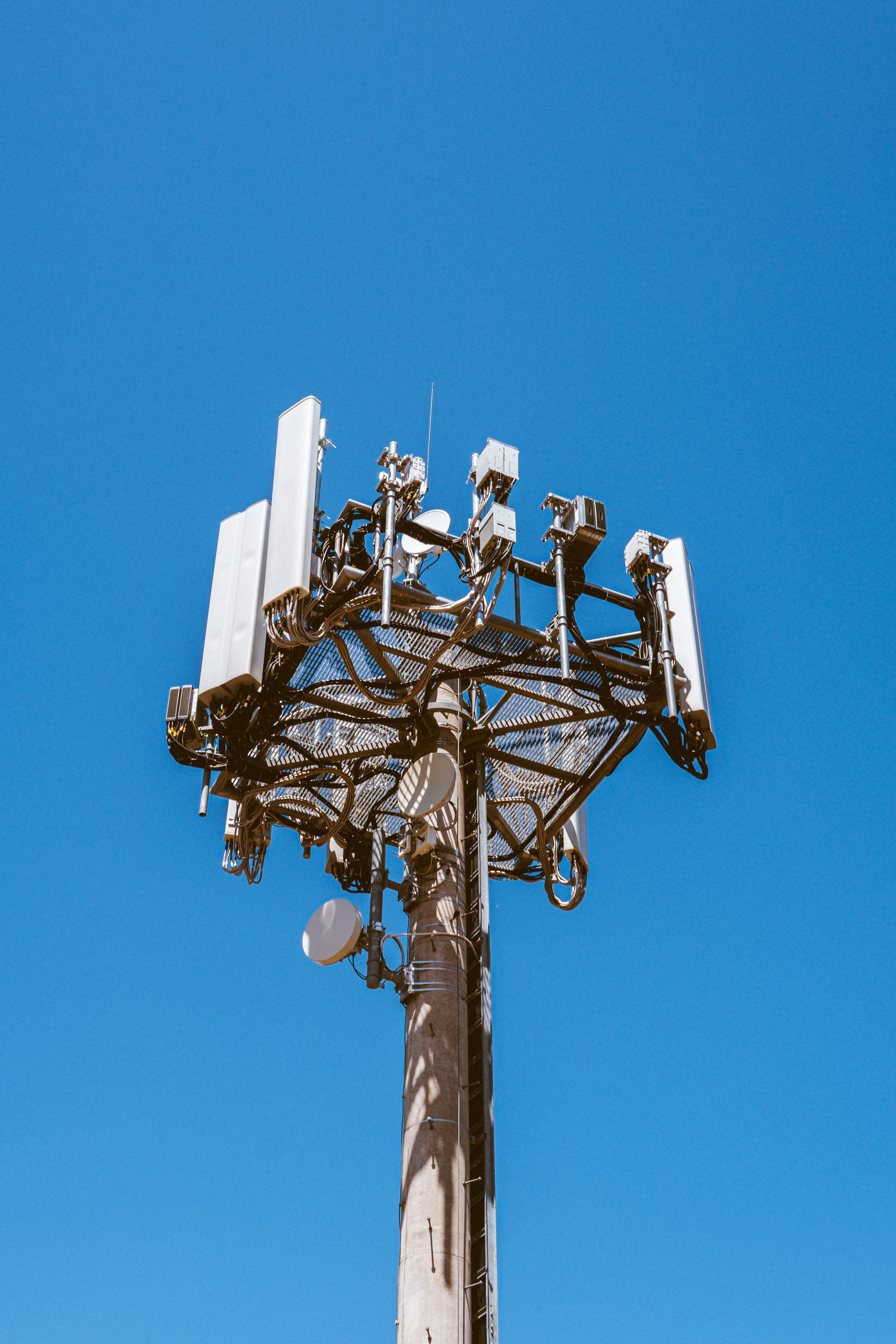 Expertise of Fully Qualified Electronics Technicians
At SEQ Electronics & Entrance Systems, we take pride in our team of fully qualified electronics technicians. Unlike many antenna and data installers who undergo a short course, our technicians have completed a comprehensive 4-year apprenticeship. This extensive training equips them with the expertise to accurately diagnose antenna issues and differentiate them from TV faults, ensuring the right solutions are provided.
Accurate Diagnosis and Equipment Repair
With our government-endorsed technicians, we can precisely diagnose whether your problems stem from antenna reception issues or equipment failure. If it is determined to be equipment failure, we have the capability to repair and resolve the problem. Additionally, we specialize in firmware updates, and as one of the few companies with direct access to manufacturers' data, we can accurately diagnose and apply the necessary firmware updates for your TV.
Comprehensive Range of Services
Whether you need a simple residential antenna installation or a complex MATV (Master Antenna Television) system, we have the expertise to meet your requirements. Our services also encompass digital and analogue modulators, Resi Linx IR distribution, and headend alignments. From start to finish, we've got you covered.
Second Opinion and Site Surveying
Customer satisfaction is our priority. If you're still experiencing difficulties after another installation, we can offer a second opinion to identify any issues and provide additional solutions. We also offer site surveying and commissioning services to ensure your antenna system is optimized for optimal performance.
High-Quality Components for Superior Performance
At SEQ Electronics & Entrance Systems, we never compromise on quality. We exclusively use the highest quality components, with a preference for Australian-made products whenever possible. Unlike cheap antenna copies that utilize inferior aluminum, our components deliver superior signal strength and minimal bit error rates (BER) for reliable reception. Email us about your next project