Electrical Solutions
‍
At SEQ Electronics & Entrance Systems, we offer a wide range of electrical services, specializing in cutting-edge communications systems. With our extensive expertise and commitment to quality, we provide reliable solutions for residential, commercial, and industrial clients. From designing and installing robust communication networks to ensuring efficient electrical systems, our team of skilled technicians is dedicated to meeting your needs and exceeding your expectations.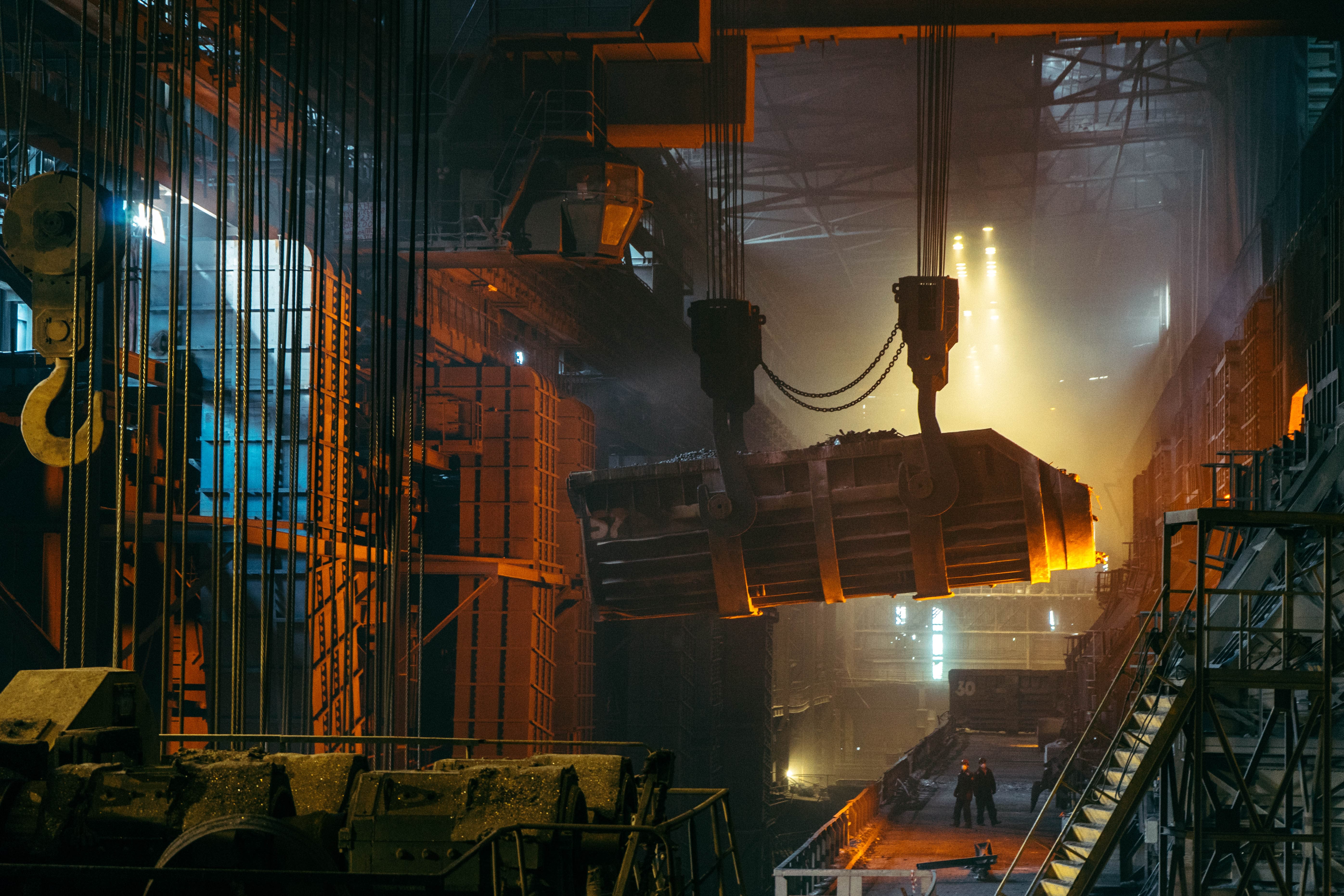 Wiring and Installation:
Our expert electricians are well-versed in all aspects of electrical wiring and installation. Whether you're constructing a new building or renovating an existing space, we ensure safe and efficient electrical wiring that complies with industry standards. From power distribution to lighting installations, we handle it all with precision and professionalism.
Electrical Upgrades:
Stay up-to-date with the latest electrical technologies by upgrading your systems. We can assess your current electrical setup and recommend upgrades that improve energy efficiency, enhance safety, and meet your evolving needs. Our team will seamlessly integrate new components into your existing infrastructure, ensuring a smooth transition and minimal disruption.
Power Distribution:
Efficient power distribution is essential for any property. Our electricians will design and install a reliable power distribution system tailored to your specific requirements. We prioritize safety and optimal performance, ensuring that every corner of your property has access to the power it needs.
Read More >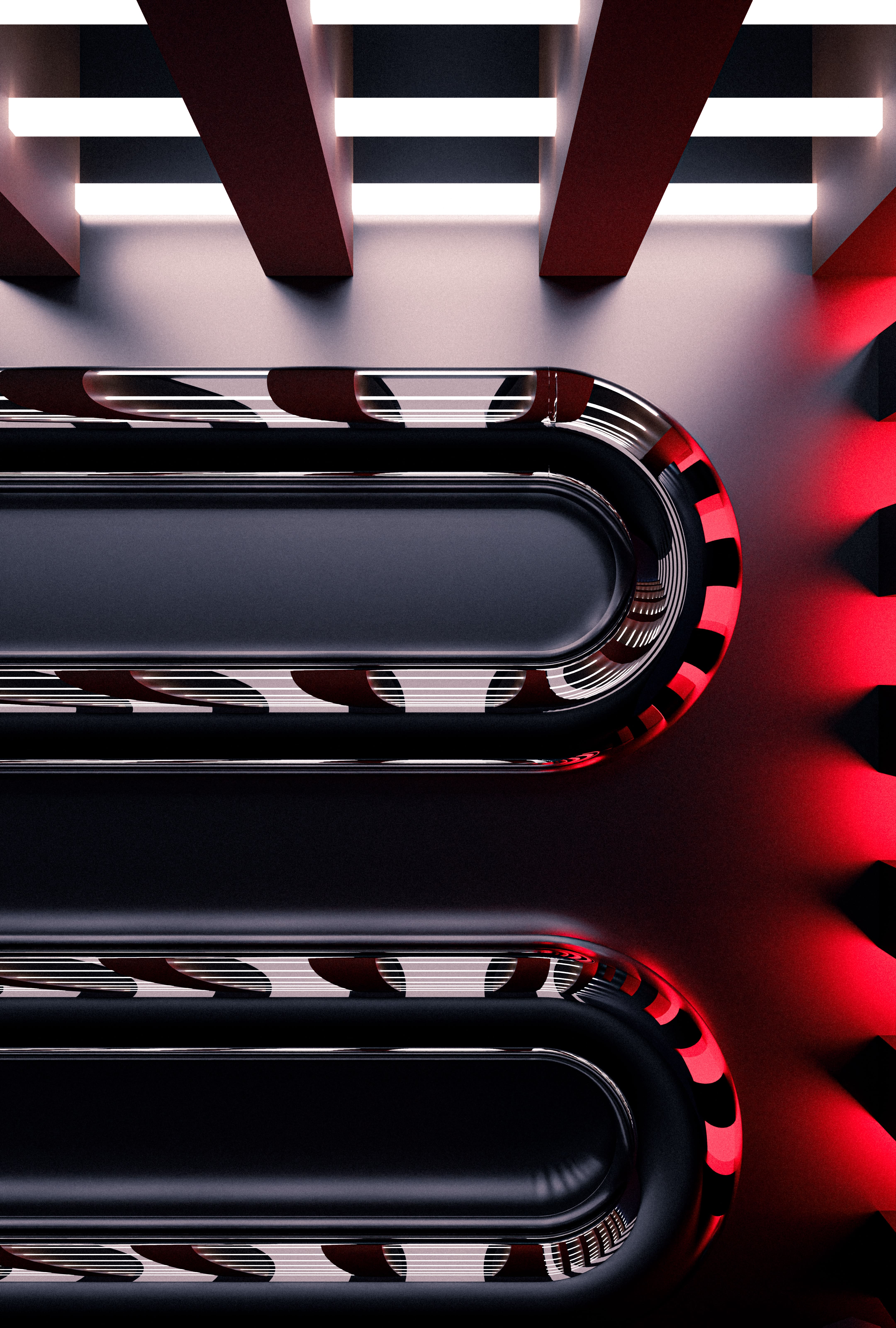 Data Networking:
In today's digital world, a robust data network is vital for seamless communication and efficient operations. Our team specializes in designing and implementing data networking solutions that meet your bandwidth and connectivity needs. Whether you require a wired or wireless network, we ensure reliable connections that support your business or residential requirements.
Voice Communication Systems:
Effective voice communication is crucial for any organization. We offer advanced voice communication systems, including IP telephony, PBX systems, and VoIP solutions. Our experts will assess your communication needs and design a system that maximizes efficiency, collaboration, and cost savings.
Audio-Visual Integration:
Seamlessly integrate audiovisual technology into your space with our expertise in audiovisual system design and integration. Whether you need conference room setups, digital signage solutions, or interactive displays, our team will create an immersive environment that enhances communication and engagement.
Read More >
Why Choose SEQ Electronics & Entrance Systems?
Industry Experience: With years of experience in the electrical and communications field, we have the knowledge and expertise to handle projects of any scale or complexity. We stay abreast of the latest technologies and industry trends, ensuring that our clients benefit from innovative and reliable solutions.
Professional Service: Our dedicated team of electricians and technicians is committed to delivering exceptional service. We prioritize professionalism, punctuality, and open communication throughout every project. You can rely on us for prompt response times, efficient workmanship, and transparent pricing.
Tailored Solutions: We understand that every client has unique needs. Our team takes the time to understand your specific requirements and goals, providing tailored solutions that align with your budget and objectives. We strive to exceed your expectations at every stage of the project.
Reliable Support: Our relationship with clients extends beyond project completion. We provide ongoing support and maintenance services to ensure the continued performance and longevity of your electrical and communications systems. Count on us for responsive assistance whenever you need it.
Experience Excellence in Electrical and Communications Services: When it comes to reliable electrical services and cutting-edge communications systems, SEQ Electronics & Entrance Systems is your trusted partner. Contact us today to discuss your electrical and communications needs, and let us provide you with innovative solutions that empower your home, business, or industrial facility. Together, we'll create a safer, more connected, and efficient environment.
Email us about your next project